452 5th Avenue Brooklyn, NY 11215
A super tasty food from a large menu choices served 24-hours.
Fresh, Fast and Tasty has been our hallmark, dine-in or have it delivered to the convenience of your home. Our personalized ambiance will make you nostalgic.
We feel proud in keeping the tradition alive, and promise to carry it in future.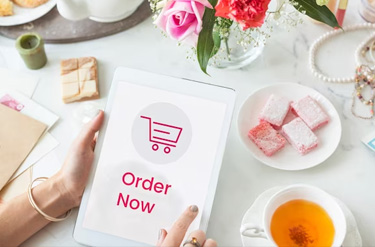 Satisfy your cravings with just a few clicks – ordering online is the quickest and easiest way to savor our delectable menu from the comfort of your home for a hassle-free dining experience!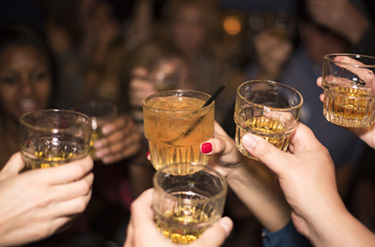 Join our exclusive VIP Club to unlock a world of benefits, from being the first to know about our latest offers, promotions, and special events to enjoying personalized discounts.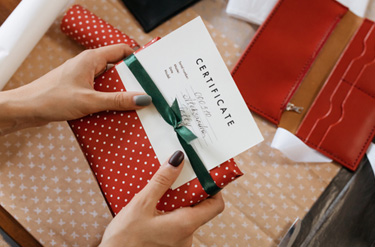 Gift the joy of exquisite dining with an exclusive Daisey's Diner gift certificate. Let your loved ones relish culinary delights, savor extraordinary flavors, and create unforgettable memories.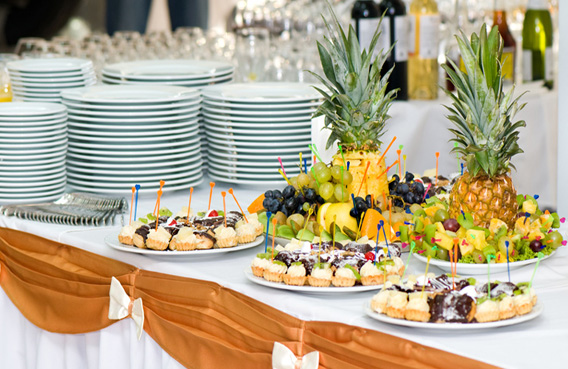 Make Your Dining Experience Enjoyable With Latest Offers
I freaking LOVE Daisy's. When we first moved to Park Slope, we were up at 2am on a Saturday night, starving, after spending all day and night moving my stuff from my old apartment. Lo' and behold, we find the glorious Daisy's. My fiancé almost always orders the corned beef and hash with eggs and is in love with it. I usually get the grilled cheese and this sandwich is everything you could desire from a grilled cheese sandwich. Crispy bread, melty cheese, throw in some bacon and you got the perfect pick-me-up after a night of drinking and socializing in Park Slope. The wait staff is awesome too. We've been to the diner during different shifts and everyone has been quick and attentive to get our orders in and back to us.
Rachel O.
My girlfriend and I came back from DC and found ourselves stuck in the Great Christmas Blizzard of 2010. We made it all the way up to one of the few stations still open in Park Slope, but faced a daunting 4 block trek to our apartment in waist-deep snowdrifts and winds that felt like glass shards against our faces. We made it exactly one block before becoming exhausted and fearing death. I asked a passerby where there might be something open at this hour. Why, Daisy's Diner, of course! We stumbled in at 2am, 11 hours into our 16h saga, and were greeted by Donna, the awesome overnight waitress who gave us a spot to dry off and warm up, brought us the BEST chicken soup EVAR, and kept the life-sustaining coffee refills coming. A few hours later, we finally made it the final three blocks home and promptly dropped off to sleep. But not before saying a prayer for Daisy's, which truly saved our life!
Nikhil B.
"DAISY'S!", is pretty much the way we said the name of this place in my household; at the top of our lungs, very drunk and very excited at the prospect of chocolate chip pancakes and spinach omelette goodness. Actually, I think we desired peach pancakes...but what the hell? If you want some no frills, good breakfast in the wee hours of the morning, order some Daisy's. In fact, DAISY'S is everything you could want in your friendly neighborhood diner. Open always, quick accurate delivery, and good 'ol surly diner service. I mean, they take cards and talk to you like you're missing a chromosome on the telephone & in person, so what's not to love? Dear Daisy's, the homefries always soak up all that Jameson and the delivery is so fast my vanilla ice cream hasn't even melted, yet. Happiness, a la mode.
Alyse V.